VNG is a group of over 20 companies active in the European energy industry with a broad, future-oriented portfolio of products and services in gas and infrastructure, and more than 60 years of experience in the energy market. Headquartered in Leipzig, the Group has a workforce of some 1,300 and generated billed revenue of approximately EUR 9.8 billion in the 2020 financial year. VNG concentrates on four links in the gas value chain: Trading & Sales, Transport, Storage and Biogas. Building on its core expertise in the gas business, the Group's "VNG 2030+" strategy places a growing focus on new business fields. These include green gases (hydrogen) and digital infrastructure.
Key figures of the 2020 financial year
Image
Image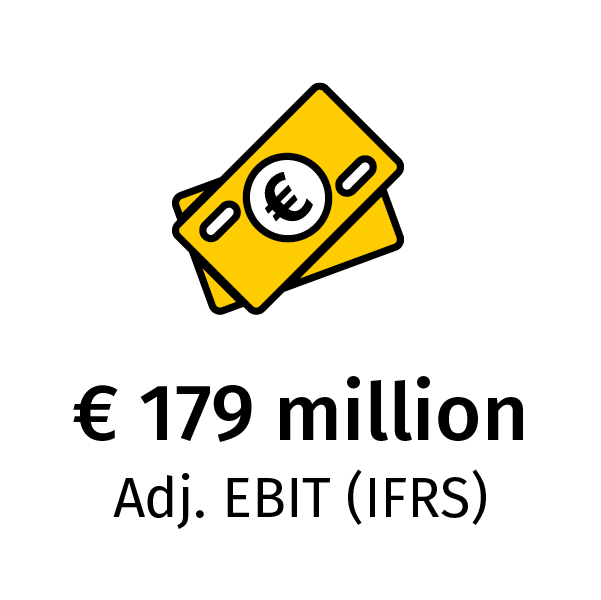 Image
Image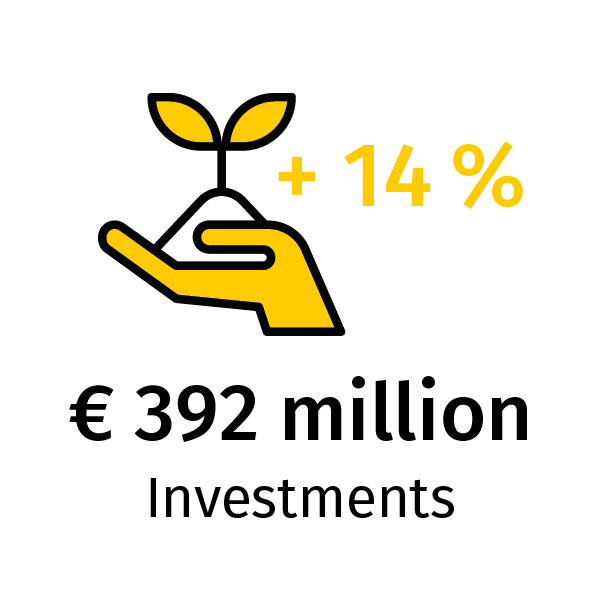 Image
Image
Image
Image
5 european countries with group companies and holding
Germany
Italy
Austria
Poland 
Czech
Image
1.305 employees* 
* total for all fully consolidated companies
Further information about VNG
VNG Annual Report 2020
Continuously growing - Creating the future
Gas will play a key role in the energy system of the future. This is because the world of molecules – consisting of natural gas, reanewable and decarbonised gases as well as the gas infrastructure – addresses the energy policy demands of today and tomorrow in a special way, serving as both a cornerstone of the energy supply and offering potential solutions that will bring the ambitious climate change targets in Germany and Europe within reach. Gas will continue to play a critical role in ensuring that the energy revolution remains affordable in the future.
Through its gas expertise, VNG wants to do its utmost to help shape the transformation towards carbon neutrality. This is also why we systematically continued our own transformation over the year 2020. Against the backdrop of groundbreaking political decisions, we have not only  been successful in our established business and in the biogas sector, but have also once again intensified our activities in the field of hydrogen as an energy source. Thus, in an extremely challenging financial year, we have made progress with the implementation of our strategy – and laid the foundations for further growth as a pioneer for green gases in decarbonising markets.
Image